Genestra
Body Design carries a full line of Genestra brand supplements which are pharmaceutical grade and Canadian-made.
Contact Body Design to place your order.
Juice Plus+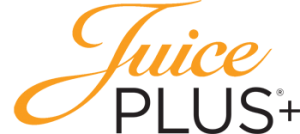 Realizing the importance of whole food nutrition, the Juice Plus+ Company developed and introduced Juice Plus+ in the early 1990s with the goal of providing customers more nutrition from fruits and vegetables every day. More than a multivitamin, Juice Plus+ fruit and vegetable supplements provides concentrated nutrition from 30 different fruits, vegetables, berries and grains. This helps bridge the gap between what you should eat and what you do eat. Juice Plus+ supplements a healthy diet with added nutrients from fruits and vegetables you may not get every day.