Body Design only hires qualified, certified Personal Trainer, Yoga and Fitness Class instructors. You will always receive instruction and support from a certified expert in the activity being taught and led. Our trainers collectively bring years of experience within their fields of health and fitness expertise.
Personal Trainer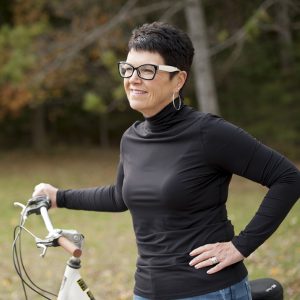 Kim
Yoga & Fitness Instructors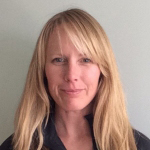 Arlene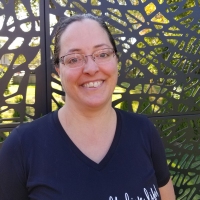 Alison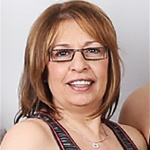 Lea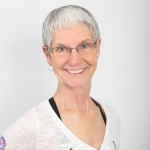 Nancy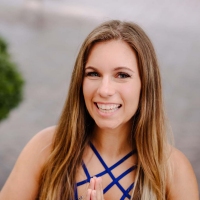 Catherine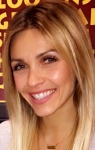 Ashley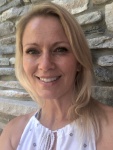 Jeannie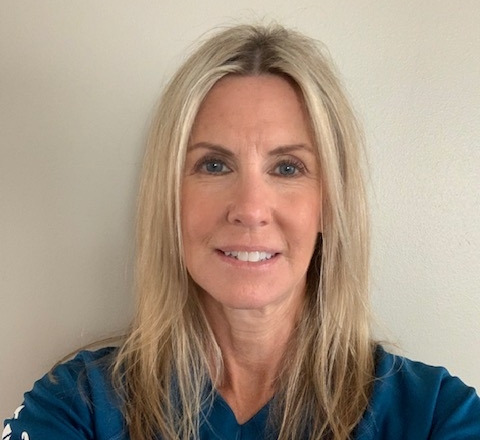 Cindy
Registered Holistic Nutritionist
Michelle Stone
Here at Body Design, Michelle is dedicated to educating you in discovering natural, easy, non-intimidating ways to eat whole foods and reach your health and weight loss goals. Her education in Holistic Nutrition, Kinesiology and love for nutritional research, supports her in creating new and innovative approaches to help you reach a healthier more productive you. Michelle's holistic approach helps you increase your energy, achieve your "ideal" weight, and find balance in all aspects of your life.
Michelle is also an elementary school teacher. She loves being active by participating in sports and spends her free time weight training at the gym, baking healthy snacks for clients and counseling all things nutrition.