Now offered online!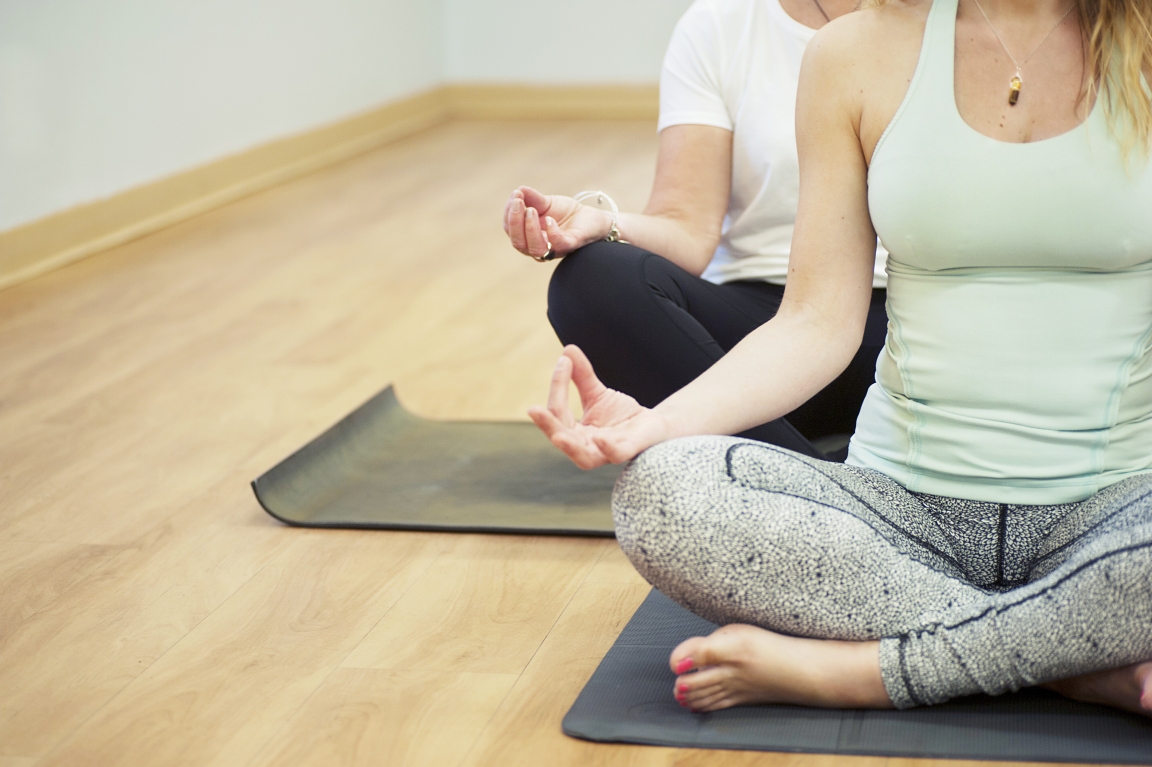 Whether you're a beginner to yoga or a vinyasa pro, Body Design has a class for everybody and every body.  Our yoga and fitness instructors go above and beyond to deliver a personalized experience where you can have fun, get fit and live life to the fullest.
The benefits of yoga are truly endless, including (but not limited to):
Increased flexibility
Increased muscle tone and strength
Improved respiration, energy and vitality
Improved athletic performance
Reduced stress and anxiety
This is a space where:
Our instructors know you by name and feel connected to what's going on in your life.
You're greeted with a warm welcome every class and leave feeling like this was exactly what you needed.
You'll find a sense of community (our end-of-season get together over dinner and drinks is a Body Design highlight).
If you're looking to make a healthy change in all aspects of your life, while benefiting from the energy of a group of like-minded people with similar motivations as you, then you've come to the right place.
Check out our available classes below, and we'll see you on the mat! 
Yoga Classes
Participants are required to bring a yoga mat and wear comfortable clothing.
Beginner Yoga
Move, breath, stretch, release and restore as you learn yoga poses and asana. Connect to the mind, body and spirit during this slower paced practice. Learn, grow and challenge yourself in an encouraging environment. All levels and abilities welcome. Register
Strengthen & Relax
This class is a small step up from our Essential Yoga class. Starting always with a lengthy warm up and then on to flowing standing sequences. Occasional holds of poses like Warrior, Plank, and Balances found throughout to enrich strength and build intensity. Designed to elevate the heart rate and then guide it back down to a deeply peaceful state. Positive affirmations included to bring moments of mindfulness. Register

Essential Yoga
Mind, body, and spirit unite in this gentle class lovely for beginners and seasoned yogis alike. The class is largely reclined and seated postures with a short standing section. In each class, students will learn a few new poses so it always feels fresh and we will revisit familiar poses to recognize growth and build confidence. Designed to develop healthy, resilient muscles, skeletal alignment and joint stability. Register
Yoga Stretch
Yoga stretches are one of the best ways to begin restoring your body to better health, by improving balance, flexibility and circulation. In this class we will explore a series of gentle, low impact stretches and poses that will help loosen tense muscles, deepen your breathing and relax your mind. These stretches and postures are easy for anyone to do, because you can tailor them to meet your own body's needs with simple modifications. Register
Intermediate Yoga Stretch
We take learnings from the Yoga Stretch class and take them to the next level!
We also offer Private and Semi-Private, In-Home Yoga Sessions – $75.00 + HST/hr.
Fitness Classes
Learn to Run
A running program designed to get participants not only to the start line, but surpass their best 5km run time. We welcome beginners learning to finish a 5km and runners who are looking to better their 5km time. Dust off your running shoes and join us having fun running the streets of Mount Albert! Register
Intermediate/Advanced Running Clinic
The program is designed for those wishing to improve on the 5km distance. Whether you have just completed a learn to run program, or have been dabbling in running for a little while, master the basics of running while building strength and endurance to make running over 5km FUN and meet your fitness goals.   Register