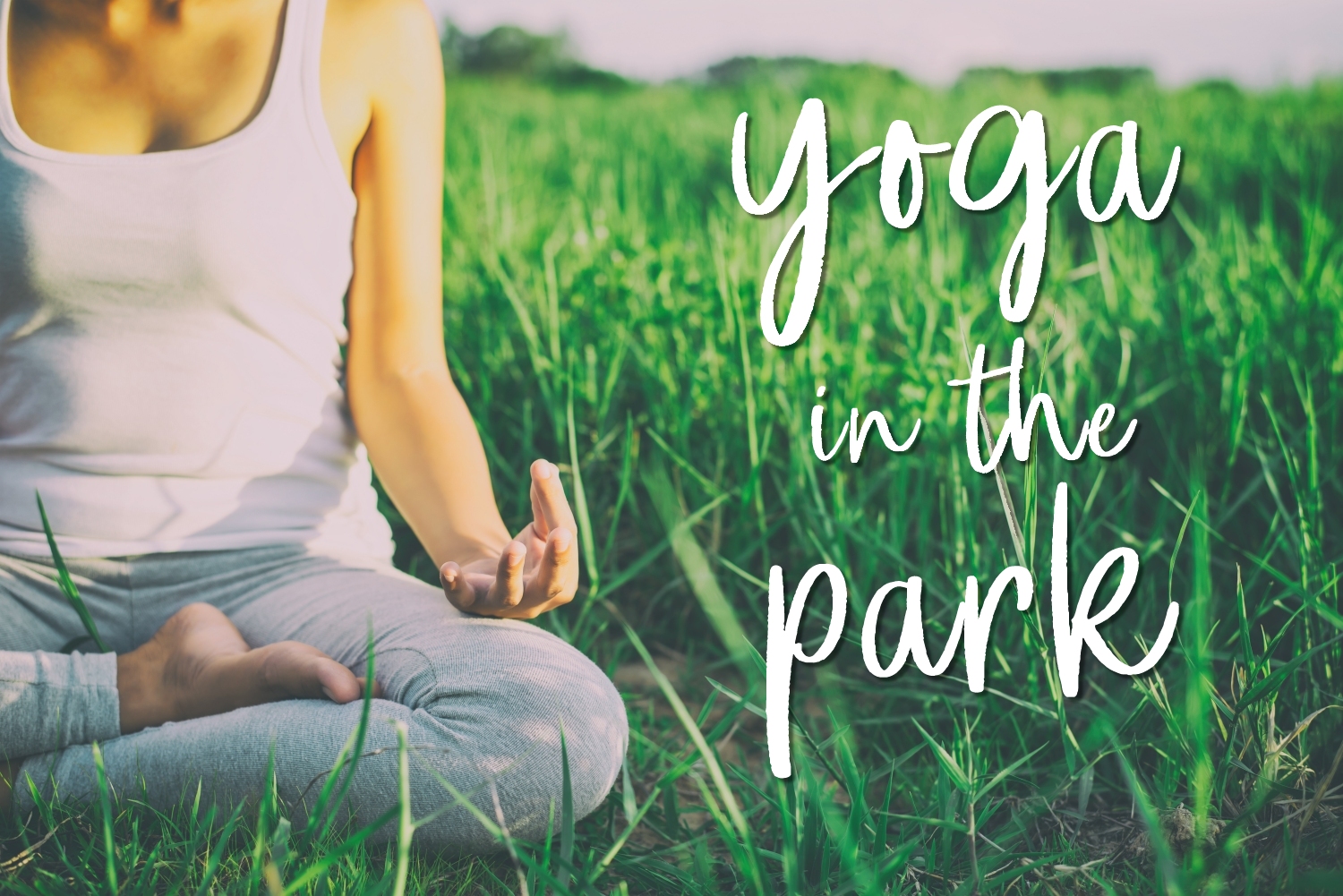 Friday, June 21
5 – 6 p.m. Sharon Temple
6:15 – 7:15 p.m. Ross Family Complex in Mt. Albert
6:15 – 7:15 p.m. Anchor Park in Holland  Landing
No charge! No pre-registration necessary
In celebration of International Yoga Day and the Summer Solstice, Body Design is partnering with the Town of East Gwillimbury to offer three complimentary Yoga in the Park sessions.