We've been busy organizing some amazing events that we're sure you'll be interested in. Here's a look at our upcoming calendar of events for the Spring 2019.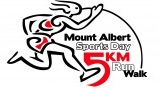 Saturday, June 1, 8:30 a.m. 
Register on the Mount Albert Sports Day 5km Run/Walk website
Once again, Body Design is a proud Gold Sponsor of this community event supporting Mt. Albert Community Parks and promoting health and wellness.  Come for the Run….stay for the fair.  You can run or walk the race, all are welcome.  Body Design will have a team in the race and also have a booth at the Mt. Albert Sports Day Fair on Saturday, June 1st. Come visit us!
---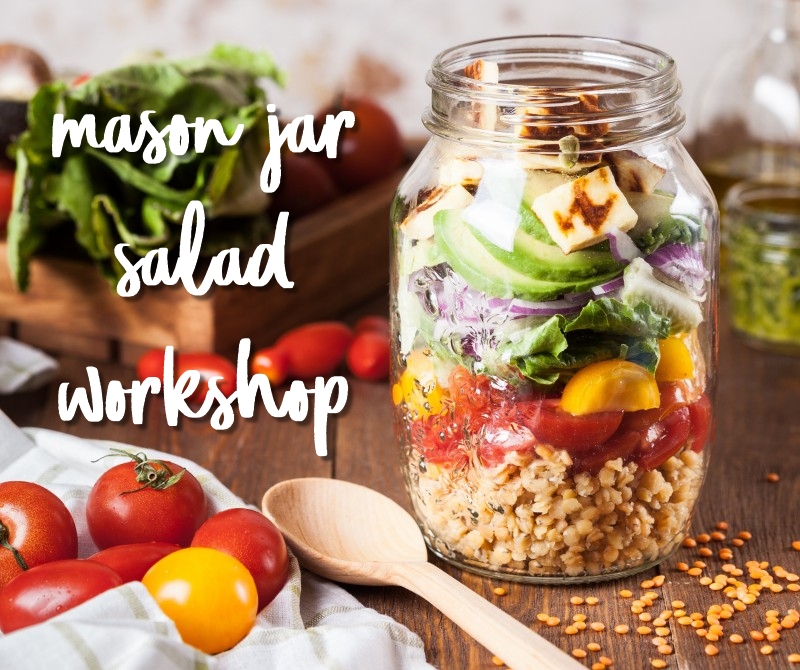 with Michelle Stone, RHN from New Start Nutrition
Friday, June 7
16 Main Street, Mt. Albert
6:30 – 8:30 p.m.
Fee: $40/person + HST (Please bring 3 wide mouth Mason Jars (1 litre)
Attendance is by pre-registration only, deadline is Tuesday, June 4, 2019.
Register Here!
Space is limited.
Are you looking for easy, nutritious and inspiring ways to reboot your weekly meal prepping?  Then join us for a hands-on salad making workshop hosted by Registered Holistic Nutritionist, Michelle Stone of New Start Nutrition!
This workshop is designed to help you:
make the perfect salads all in one convenient mason jar
prepare easy, nutritious meals for the week
implement healthy lifestyle habits
have everyone around you envious of your colorful and healthy lunches
You will leave with 3 awesome & different salads, the recipes, plus more Mason Jar breakfast and snack ideas!
Please bring 3 wide mouth Mason Jars (1 litre).
---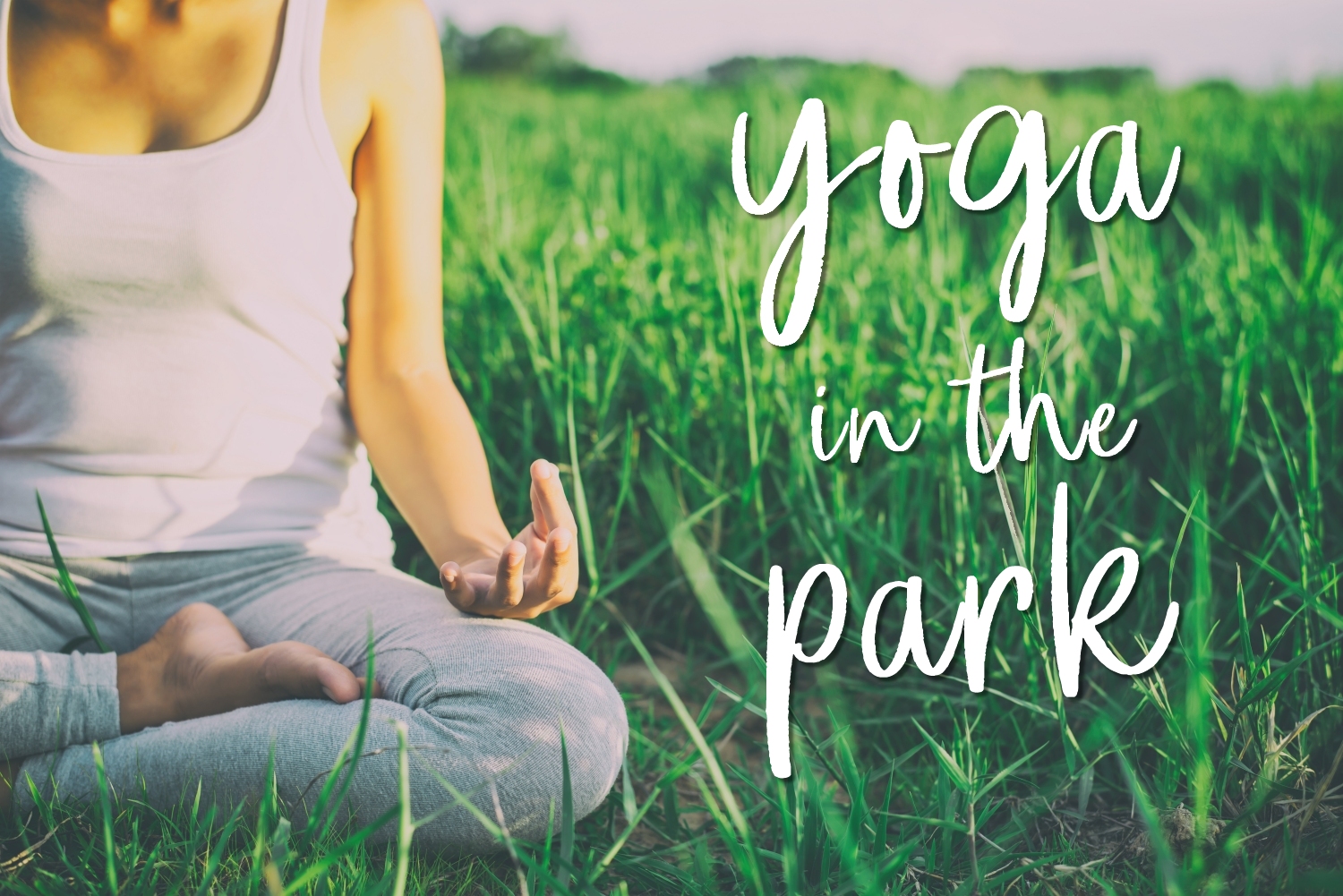 Friday, June 21
5 – 6 p.m. Sharon Temple
6:15 – 7:15 p.m. Ross Family Complex in Mt. Albert
6:15 – 7:15 p.m. Anchor Park in Holland  Landing
No charge! No pre-registration necessary
In celebration of International Yoga Day and the Summer Solstice, Body Design is partnering with the Town of East Gwillimbury to offer three complimentary Yoga in the Park sessions.