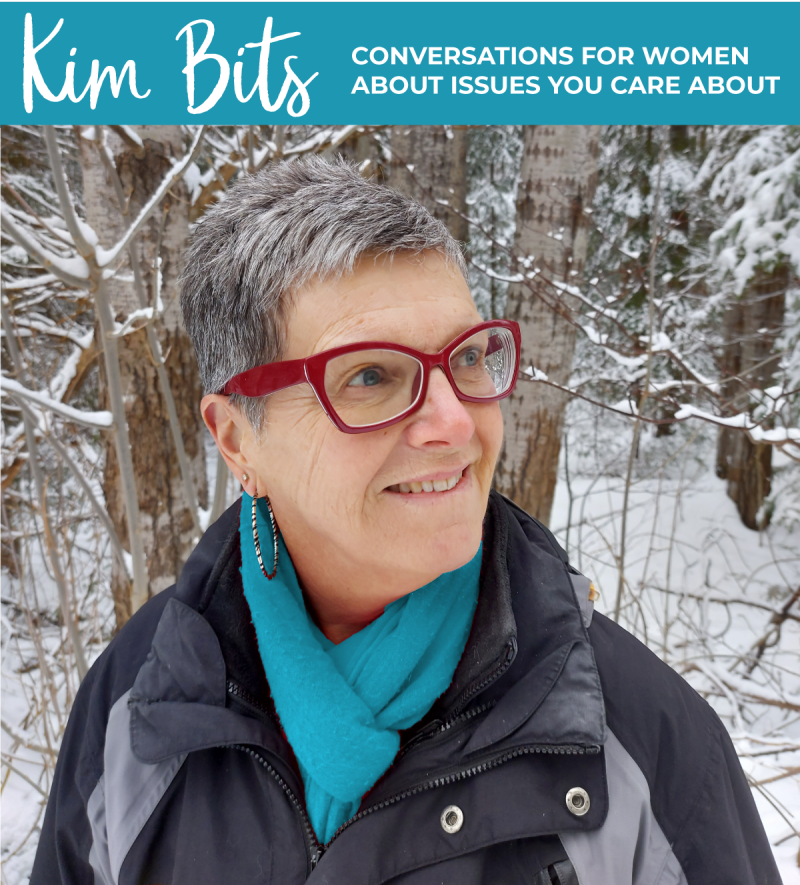 Join me each month, as I lead a discussion about issues that I feel matter and that you care about….body positivity, aging, reinvention/retirement, downsizing your home/relocating, healthy life practices,  finances, caregiving, grief, grandchildren, sex and relationships (not sure how I'll approach this topic!), pets….this list can go on and on.  I will bring in guest speakers on occasion too. I'm looking forward to insightful conversations filled with wisdom, laughter and lots of reflection as we peel away the onion skins of each topic and learn from one and other.  So pour yourself a glass of wine or herbal tea and join me for one hour of great conversation with new friends.
NOT another New Year's Get Fit/Lose Weight Challenge!
Friday, January 15, 2021
Special Online Forum
6:30 – 7:30 p.m.
$19.99 + HST
Registration deadline: January 13, 2021
Are you overwhelmed with the recent bombardment of New Year's challenges to 'get fit', 'lose weight', 'detoxes' or 'put your resolutions into action'? Then join me, and others like you, in an honest, candid and thoughtful conversation about why we turn to food (or anything else) to not deal with what's really going on in our lives.
This forum will allow you to speak freely, without judgement, about your struggles and the mind games we play in order to somehow feel whole and complete.
You will get a chance to share in the chat, (or if you don't feel like sharing, that's fine too) as I lead the discussion.  At the end, you will create an affirming statement or series of statements about not being so hard on yourself, self-acceptance and body positivity.