Walk with Kim!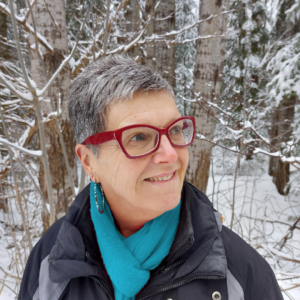 Join me and a community of like-minded women as we explore the York Region Forest trails. The walking sessions will be an opportunity to get outside, connect, have great conversations, build new friendships, enjoy the healing powers of nature and more.
The one hour (more or less) walks will be moderately paced, however terrain will vary depending on the trail.
You will need to dress appropriately for the weather, wear good hiking or winter boots. Ice/snow boot grippers or walking poles are recommended.
Dogs are allowed however they must be on a leash and well behaved with people and other dogs.
When: Sunday, 9:30 a.m. 4 weeks, December 5, 12, 19 and January 2.
Location: December 5 – York Region Forest Headquarters –
Hollidge Tract, 16389 Highway #48, Whitchurch Stouffville
(locations will change each week)
Fee $15/session + HST
Registration will be capped at 10 ladies so register early to reserve your spot!