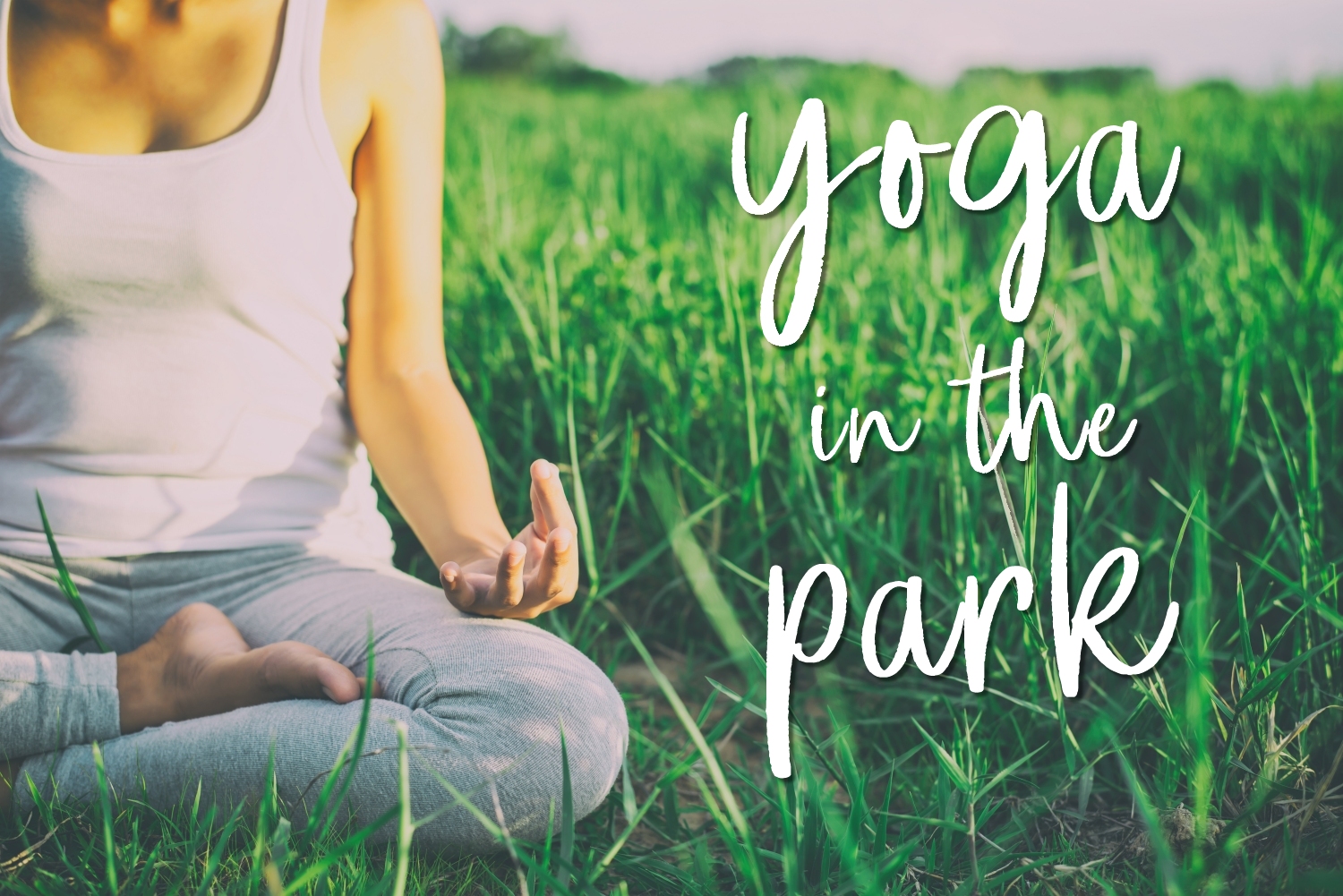 Sunday, June 21, 2020
5:00 – 6:00 p.m. Sharon Temple
6:00 – 7:00 p.m. Ross Family Complex in Mt. Albert
6:00 – 7:00 p.m. Anchor Park in Holland Landing
No charge! No pre-registration necessary
In celebration of International Yoga Day and the Summer Solstice, Body Design is partnering with the Town of East Gwillimbury to offer three complimentary Yoga in the Park sessions.
---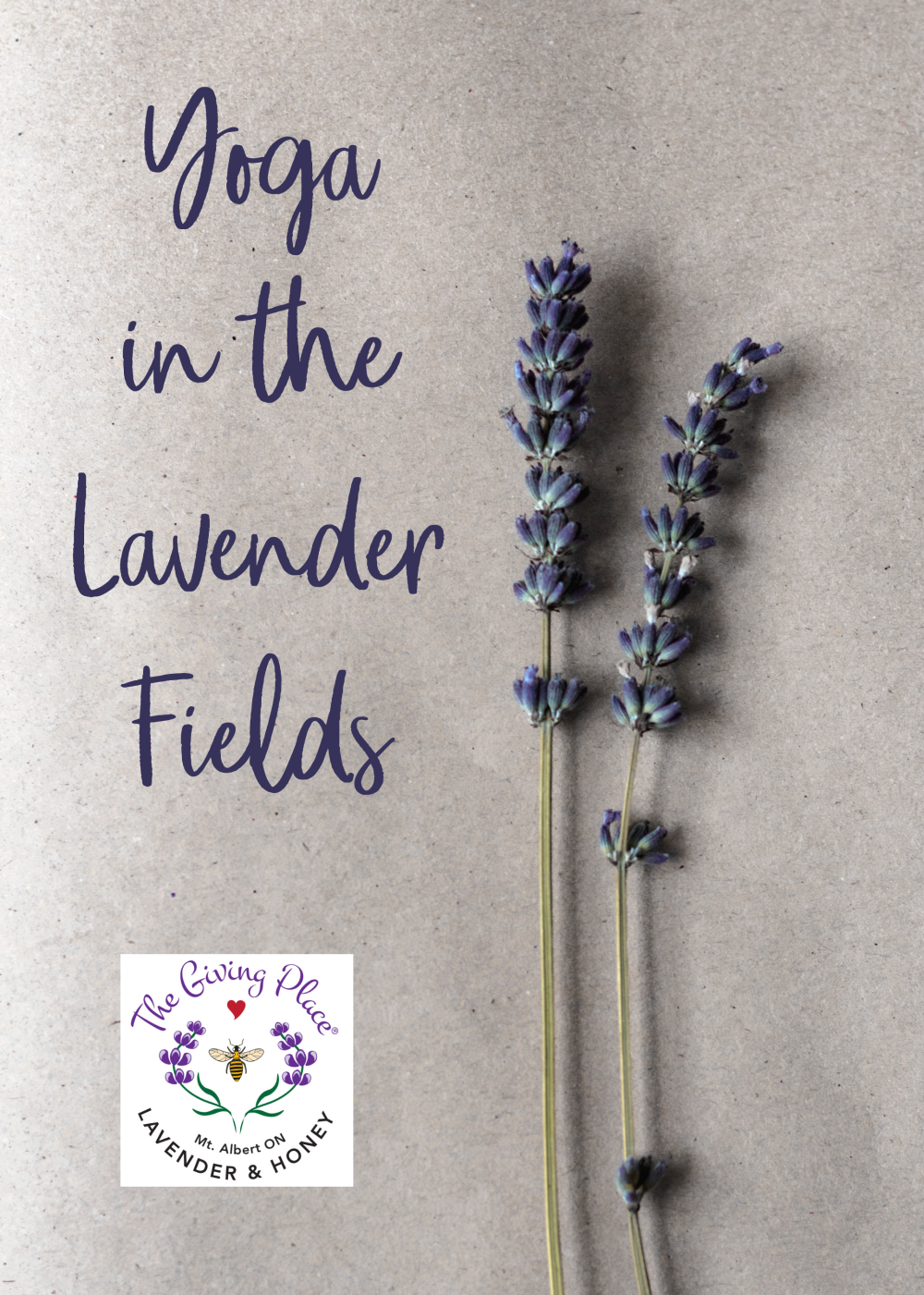 Sunday, July 19, 2020 (Rain date:  July 26th)
10:30 a.m. – 12:30 p.m.
The Giving Place
19618 Durham Road #30, Mount Albert, ON L0G 1M0
$50+ HST
Registration deadline: July 16, 2020 | Register here
Take a deep breath and exhale in an outdoor Yoga class held in a field of Lavender.
This yoga class will include a tour on rustic pathways through sunflower, wildflower and lavender fields.
You will also cut and make your own fresh Lavender bouquet while learning the benefits and varieties of Lavender.
Light treats and lavender infused water will be served.
---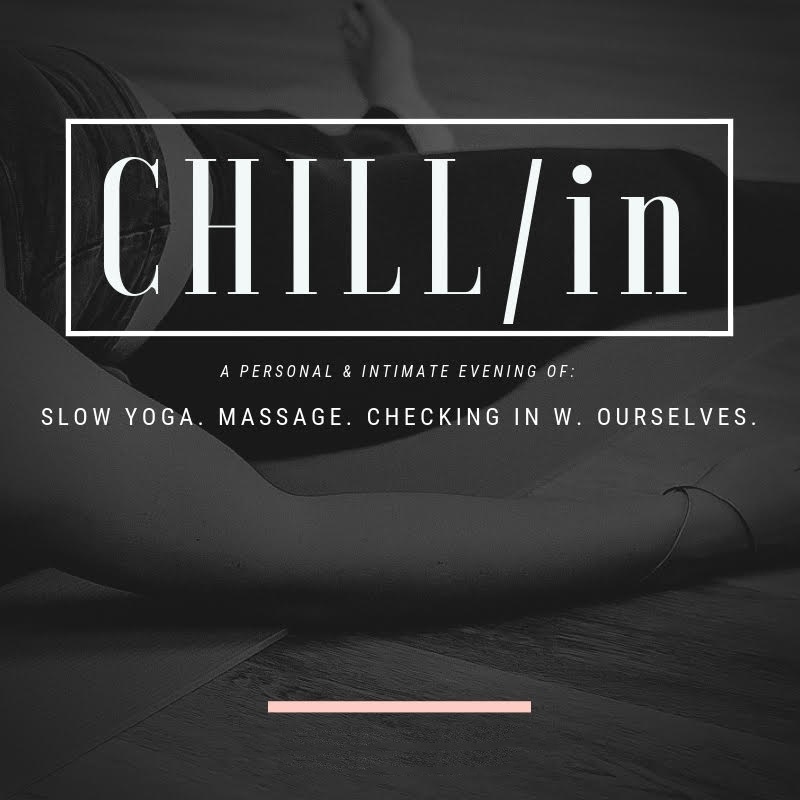 with Shannon Hastings
Friday, October 9, 2020
6:30- 8:00 p.m.
Mt. Albert Legion Hall
$45+ HST
Registration deadline:  October 7, 2020 | Register here
When is the last time you checked IN with yourself…
How you're feeling and what you need?
Are you craving eye contact, intimate conversation + head rubs?
Do you need a safe space to chill out and be okay with doing less?
THINK:
An open invitation to share thoughts/feelings/emotions that you carry around with you, what you wish to let go of, and to come home to yourself by slowing down
Super slow, restorative yoga to let your body chill so your mind can still
The smells of palo santo + eucalyptus
The sounds of an acoustic playlist + deep sighs to let go
Soft massage + head rubs to bring you into feeling
Coming home to your body and creating space for…
physical + emotional balance
Basically – it's two hours of magic!
---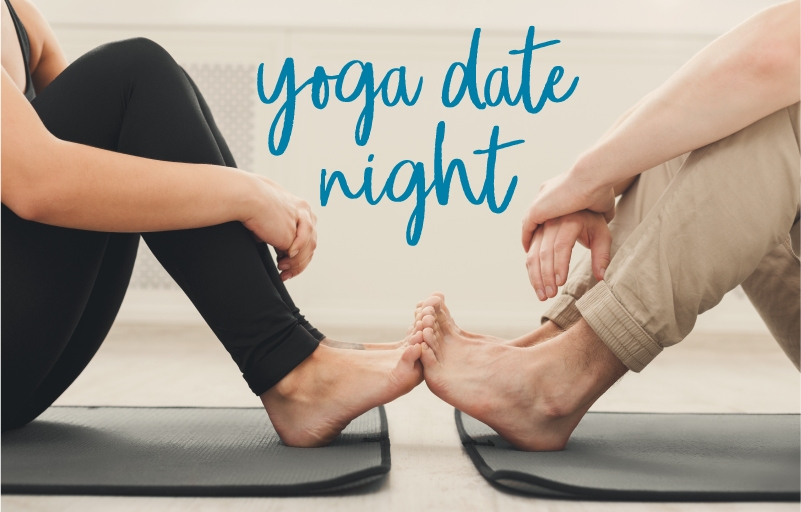 with Nikki and Gerald
Friday, November 6, 2020
6:30 – 7:30 p.m.
Mt. Albert Legion Hall
$40 + HST/couple
(couples only but registration needs to be completed individually for each participant and therefore cost is 20.00 +HST each)
Inclusive environment
Registration deadline:  November 4, 2020  | Register here
Our partners are there for us everyday. Things like grocery shopping, emptying the dishwasher and fixing the car may not seem romantic, but you're a team.
"Yoga Date Night" is about reconnecting with your partner on a deep and pure level. Isn't it time to come back to honouring and cherishing?
Each yoga pose will involve gently supporting and being supported by your partner. Simple things like sitting back to back and feeling each other breathe or balances that can become easier with your partner's aid. You don't have to be an expert… any level of experience is fine.
Doesn't a room full of candles, nice music and trying something new together sound like a nice alternative to the old couch routine? A yoga mat, an open heart and a sense of humour are the only tools you'll need for this journey. Come join us!