We've been busy organizing some amazing events that we're sure you'll be interested in. Here's a look at our upcoming calendar of events for the Winter/Spring 2019.
Back by Popular Demand!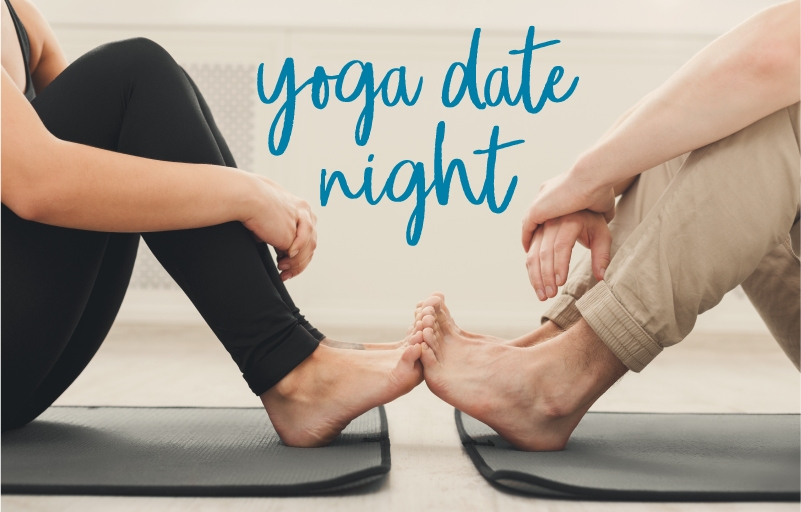 with Nikki and Gerald
 Friday, April 5
Mt. Albert Legion Hall
7:00 – 8:00 p.m.
$20/each+ HST
Please bring a yoga mat
Registration deadline is Wednesday, April 3, 2019
Attendance is by pre-registration only
Register Here!
Space is limited.
Our partners are there for us everyday. Things like grocery shopping, emptying the dishwasher and fixing the car may not seem romantic, but you're a team.
"Yoga Date Night" is about reconnecting with your partner on a deep and pure level. Isn't it time to come back to honouring and cherishing? Each yoga pose will involve gently supporting and being supported by your partner. Simple things like sitting back to back and feeling each other breathe or balances that can become easier with your partner's aid. You don't have to be an expert… any level of experience is fine.
Doesn't a room full of candles, nice music and trying something new together sound like a nice alternative to the old couch routine? A yoga mat, an open heart and a sense of humour are the only tools you'll need for this journey. Come join us!
---

Hosted by Tangles Hair Salon
Saturday, April 27
Holland Landing Community Centre
10 – 4 p.m. (Yoga class will be held at 12:30 p.m.)
$5 admission to Women's Show, $20/person for the Yoga Class
Register for the Class Here
Please bring a yoga mat.
This is the 7th year for the East Gwillimbury Women's Show which is a fundraiser for the Southlake Regional Cancer Centre.  Body Design is once again pleased to be a Gold Sponsor and a vendor at the Women's Show.  The show features tons of vendors and a huge silent auction.  This year, Canadian fashion stylist, Jessica Mulroney will be overseeing an amazing fashion show with Picadilly Fashions. To contribute to the show's fundraising efforts, Body Design is hosting a one-hour Yoga class with all proceeds going to the Southlake Regional Cancer Centre.
---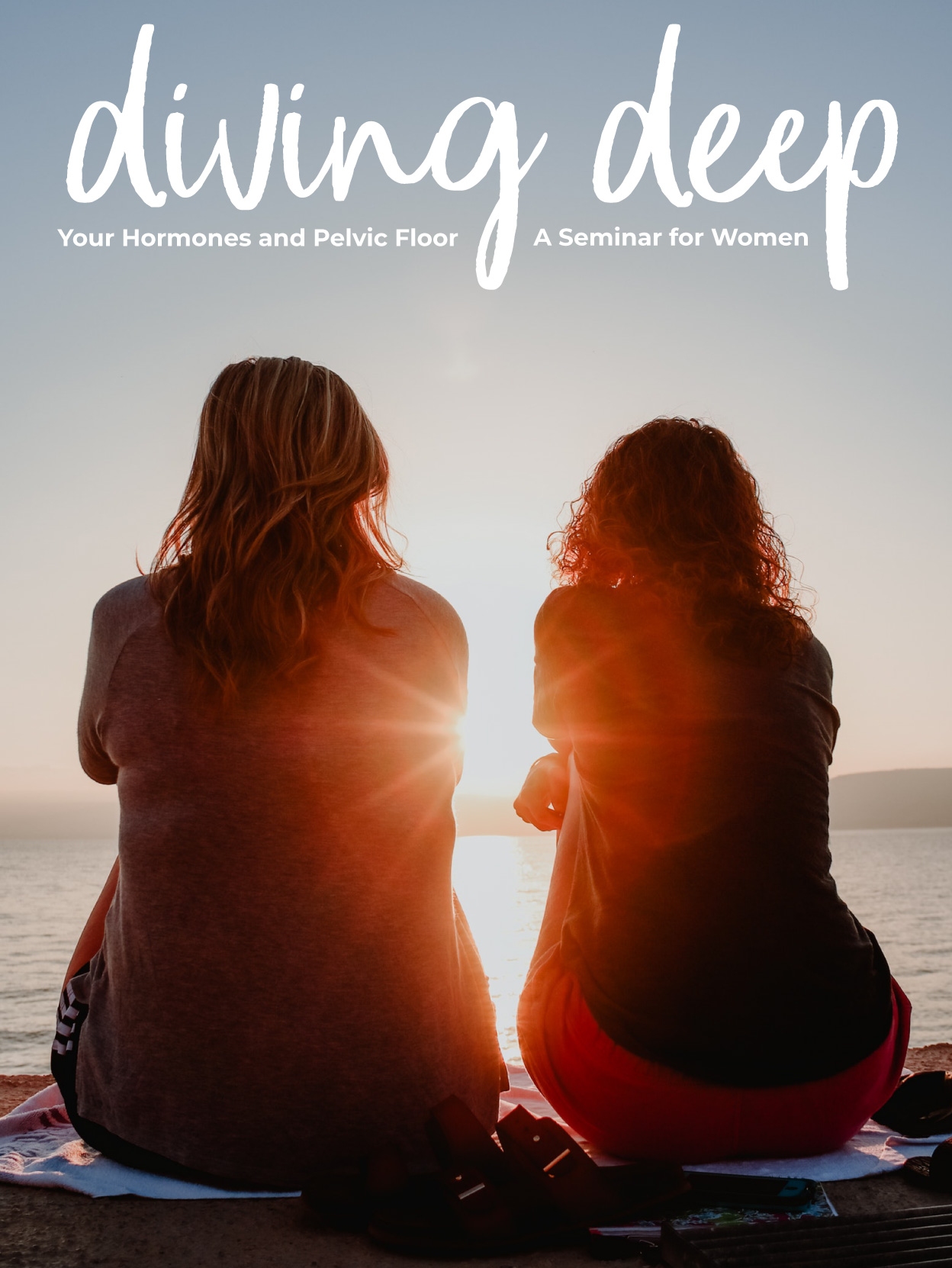 with Dr. Lynne Racette BSc (Hons), ND – Naturopathic Doctor
Friday, May 3
Mt. Albert Legion Hall
7 – 9 p.m.
$35/person + HST
Registration deadline is Wednesday, May 1, 2019.
Attendance is by pre-registration only
Register Here!
Space is limited.
Nothing is off the table when it comes to this talk. We will dive deep into topics related to hormone imbalances, hot flashes, adrenal fatigue, lubricants, to kegel or not to kegel, vaginal health, hormone replacement therapies, and so much more.
Get ready to understand your lady parts and hormones and learn all of the important things no one has taught you. Come in with your own questions, stories, and be ready for a fun evening.
---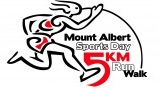 Saturday, June 1, 8:30 a.m. 
Register on the Mount Albert Sports Day 5km Run/Walk website
Once again, Body Design is a proud Gold Sponsor of this community event supporting Mt. Albert Community Parks and promoting health and wellness.  Come for the Run….stay for the fair.  You can run or walk the race, all are welcome.  Body Design will have a team in the race and also have a booth at the Mt. Albert Sports Day Fair on Saturday, June 1st. Come visit us!
---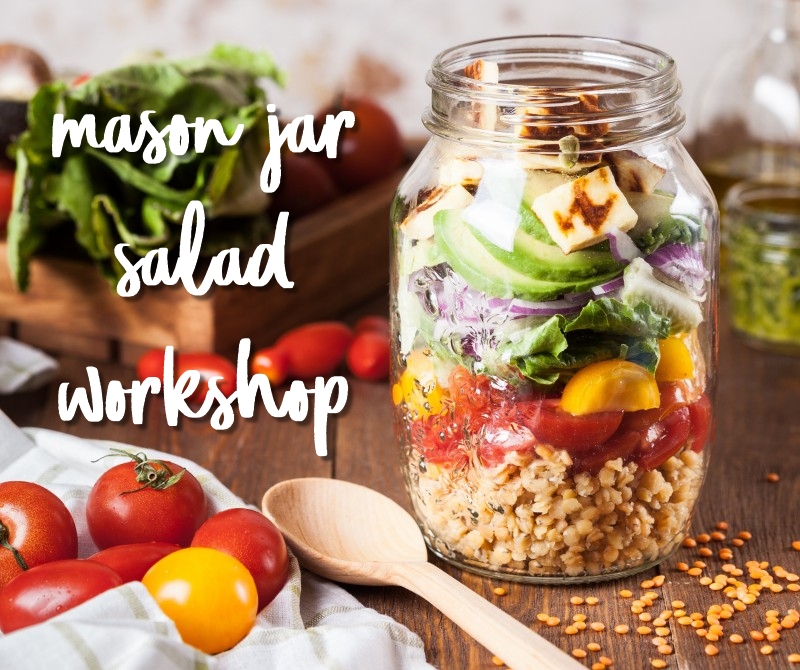 with Michelle Stone, RHN from New Start Nutrition
Friday, June 7
16 Main Street, Mt. Albert
6:30 – 8:30 p.m.
Fee: $40/person + HST (Please bring 3 wide mouth Mason Jars (1 litre)
Attendance is by pre-registration only
Register Here!
Space is limited.
Are you looking for easy, nutritious and inspiring ways to reboot your weekly meal prepping?  Then join us for a hands-on salad making workshop hosted Registered Holistic Nutritionist, Michelle Stone of New Start Nutrition at Body Design!
This workshop is designed to help you:
make the perfect salads all in one convenient mason jar
prepare easy, nutritious meals for the week
implement healthy lifestyle habits
have everyone around you envious of your colorful and healthy lunches
You will leave with 3 awesome & different salads, the recipes, plus more Mason Jar breakfast and snack ideas! BONUS…..No shopping, no cleaning and snacks & beverages are included. Plus, you get a great night out with friends!
Please bring 3 wide mouth Mason Jars (1 litre).
Not able to attend? Contact Kim at Body Design to arrange for pick up and payment for 3 mason jar salads and the recipes.
---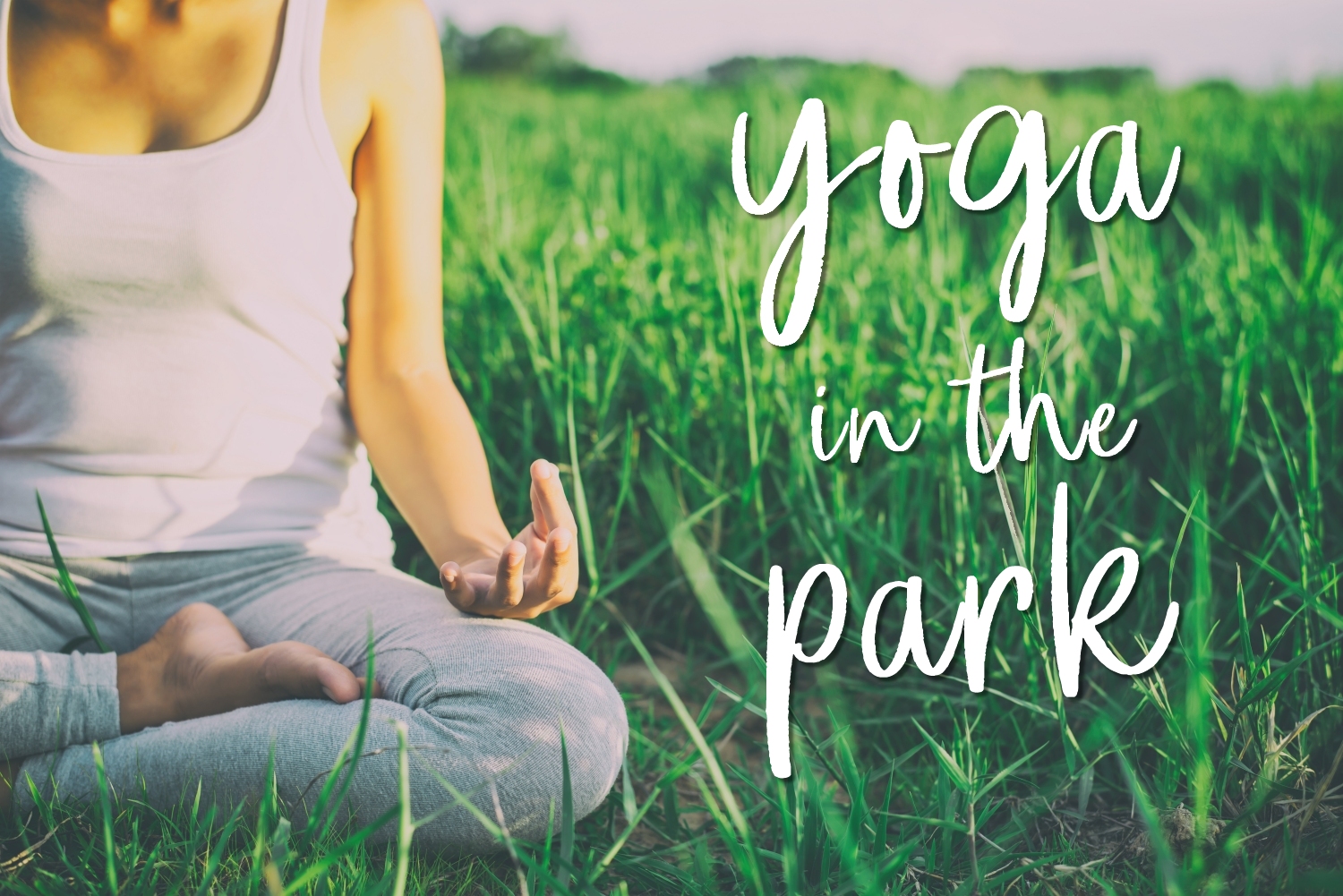 Friday, June 21
5 – 6 p.m. Sharon Temple
6:15 – 7:15 p.m. Ross Family Complex in Mt. Albert
6:15 – 7:15 p.m. Anchor Park in Holland  Landing
No charge! No pre-registration necessary
In celebration of International Yoga Day and the Summer Solstice, Body Design is partnering with the Town of East Gwillimbury to offer three complimentary Yoga in the Park sessions.