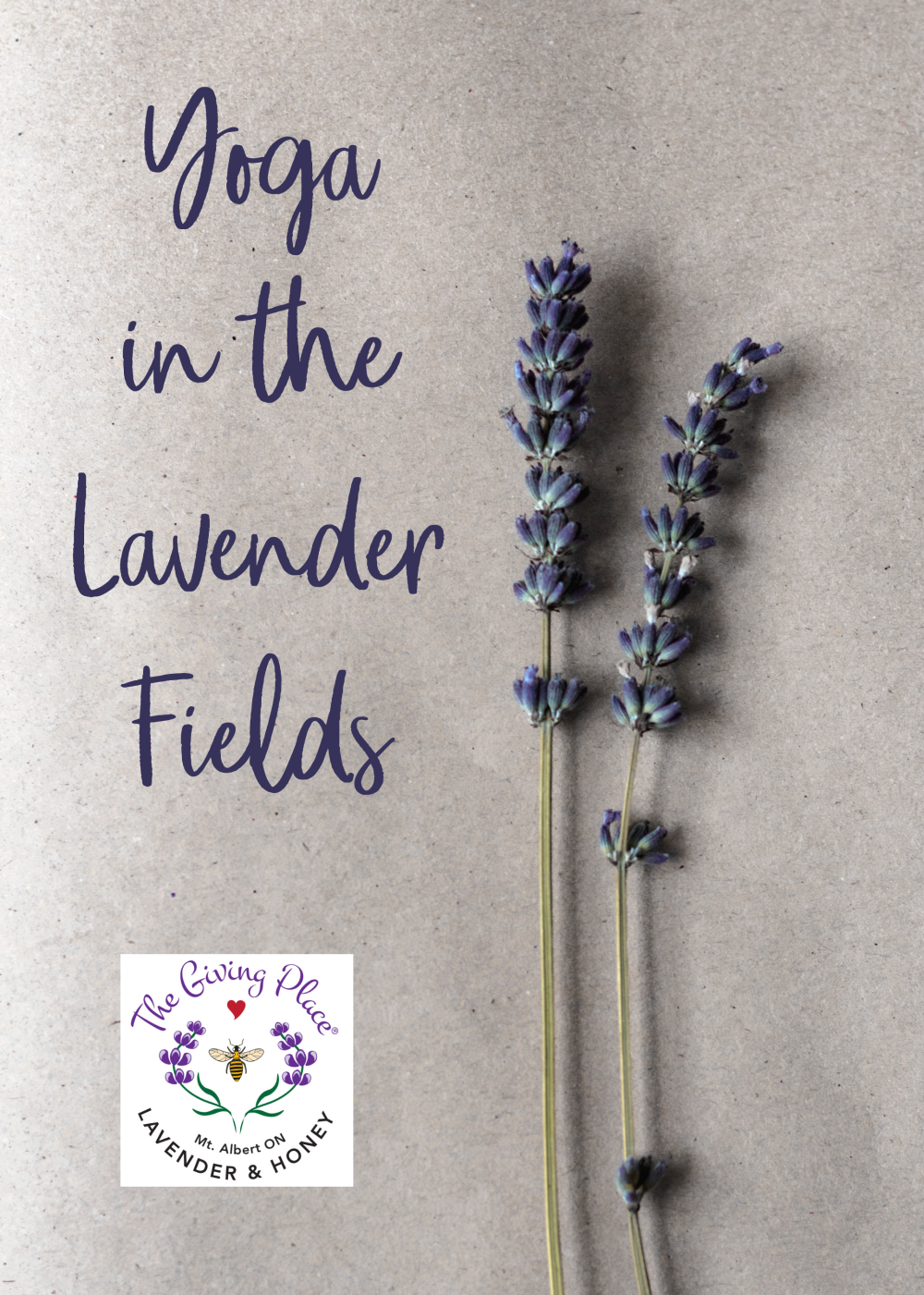 Sunday, July 19, 2020 (Rain date:  July 26th)
10:30 a.m. – 12:30 p.m. SOLD OUT!
Extra Class Added: 4:00 – 6:00 p.m. SOLD OUT!
NEW DATE ADDED: Sunday, August 9th (rain date August 16th). Time 10:30 – 12:30
The Giving Place
19618 Durham Road #30, Mount Albert, ON L0G 1M0
$50+ HST
Registration Deadline: July 29, 2020
Register Here
Take a deep breath and exhale in an outdoor Yoga class held in a field of Lavender.
This yoga class will include a tour on rustic pathways through sunflower, wildflower and lavender fields.
You will also cut and make your own fresh Lavender bouquet while learning the benefits and varieties of Lavender.
Light treats and lavender infused water will be served.
---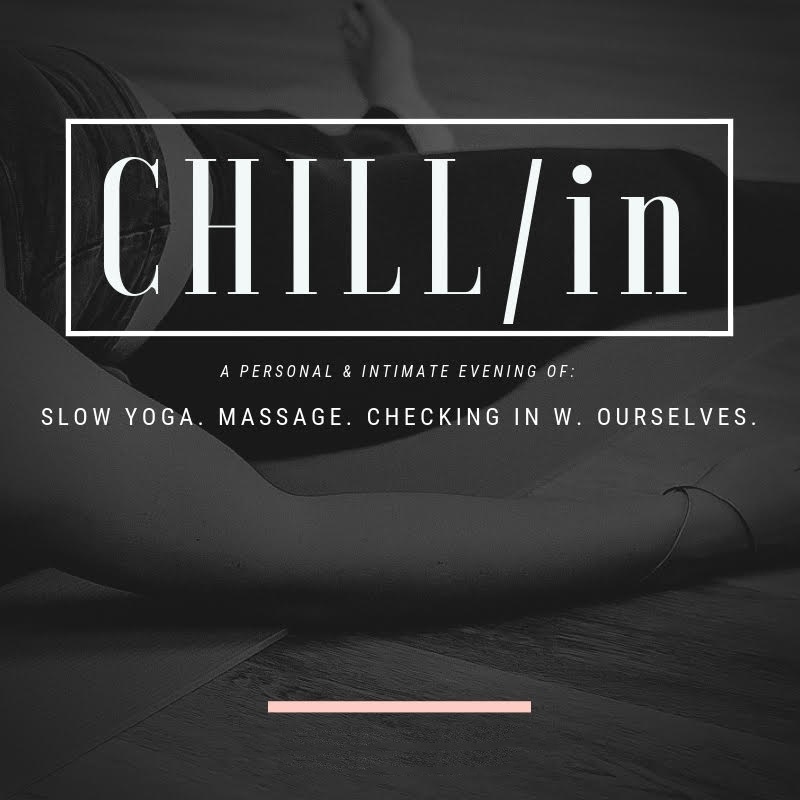 with Shannon Hastings
Friday, October 9, 2020
6:30- 8:00 p.m.
Mt. Albert Legion Hall
$45+ HST
Registration deadline:  October 7, 2020 | Register here
When is the last time you checked IN with yourself…
How you're feeling and what you need?
Are you craving eye contact, intimate conversation + head rubs?
Do you need a safe space to chill out and be okay with doing less?
THINK:
An open invitation to share thoughts/feelings/emotions that you carry around with you, what you wish to let go of, and to come home to yourself by slowing down
Super slow, restorative yoga to let your body chill so your mind can still
The smells of palo santo + eucalyptus
The sounds of an acoustic playlist + deep sighs to let go
Soft massage + head rubs to bring you into feeling
Coming home to your body and creating space for…
physical + emotional balance
Basically – it's two hours of magic!
---