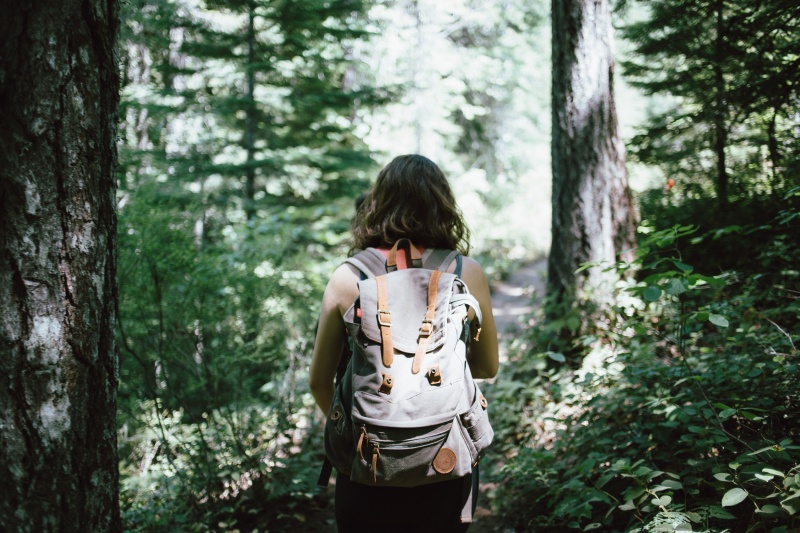 Life during this pandemic can seem pretty boring. Especially during the Summer of 2020, we are looking for fun things to do that are safe, closer to home, fun and different. Here are some ideas to get you started:
Water sports are a safe choice to socially distance and cool off. There are companies that will rent Paddleboards, kayaks, canoes or windsurfers. Swimming with a friend or the family during off times (earlier or later in the day) can provide a refreshing alternative.  Outdoor bouncy castles on the water in Barrie or Orillia are closed currently but are offering passes that are valid for a year which will hopefully open soon.  These are obstacle courses set on lakes that are slippery fun with many areas to climb, swing, jump in the water and work on your core strength. There's also the Railyard Wakeboard Park right here in East Gwillimbury which offers fun for kids of all ages.  Make sure to apply sunscreen every two hours, wear UV resistant clothing and bathing suits and bring plenty of water, and healthy snacks.
Court fun: Grab a racket, ball and head down to your school yard. There is basketball, volleyball, tennis, even throwing around a baseball or tennis ball with a friend!
Local trails: there are plenty of places to run, jog, bike, walk and explore. Hiking groups share their upcoming meets in the local paper and your region should have a trail guide for the many municipal and rural routes. The internet will have parks guides for National, Provincial and Municipal trails. Bring a friend, family or pet. Try a Fitness Scavenger Hunt: plan a route, and choose 5 to 10 landmarks and perform a set of 10 repetitions of body weight exercises such as pushups, squats, lunges, or sit ups. Use a bench or a tree. Bring a towel to pull a friend a certain distance while the friend resists you. Choose two landmarks to sprint between while recovering in between landmarks with a slow jog or walk.
Local Parks: while the playgrounds and lots of amenities are closed, the fields around them are open to play. Throw together an obstacle course, play with the dog, get together with a friend for frisbee or join an outdoor yoga class. Run or jog the neighborhood with a big black garbage bag and stop to pick up garbage throughout the run. Volunteer to walk shelter dogs
With any outdoor activity, dress for the weather: light, cotton clothing or moisture wicking athletic gear. Bring plenty of water, and drink a glass or two before you go.  If out for more than an hour, bring healthy snacks.  Wear sunscreen, a hat and sunglasses. Check the humidity, air pollution and pollen count if necessary. Be aware of the accumulation of heat stress; heavy activity many days in a row in extreme weather can cause heat exhaustion or other related illness.  Stretch with dynamic range of motion before and cool down with a relaxing static stretch after the workout.
Stay safe and have fun!!
Alison Santos is a certified Personal Trainer who specializes in Pelvic Floor Training, Pre and Postnatal and Post Rehabilitation Training (injuries) for women.  Body Design offers Personal Training, Small Group Personal Training and Yoga.  All of our services are now on-line for your safety and convenience.