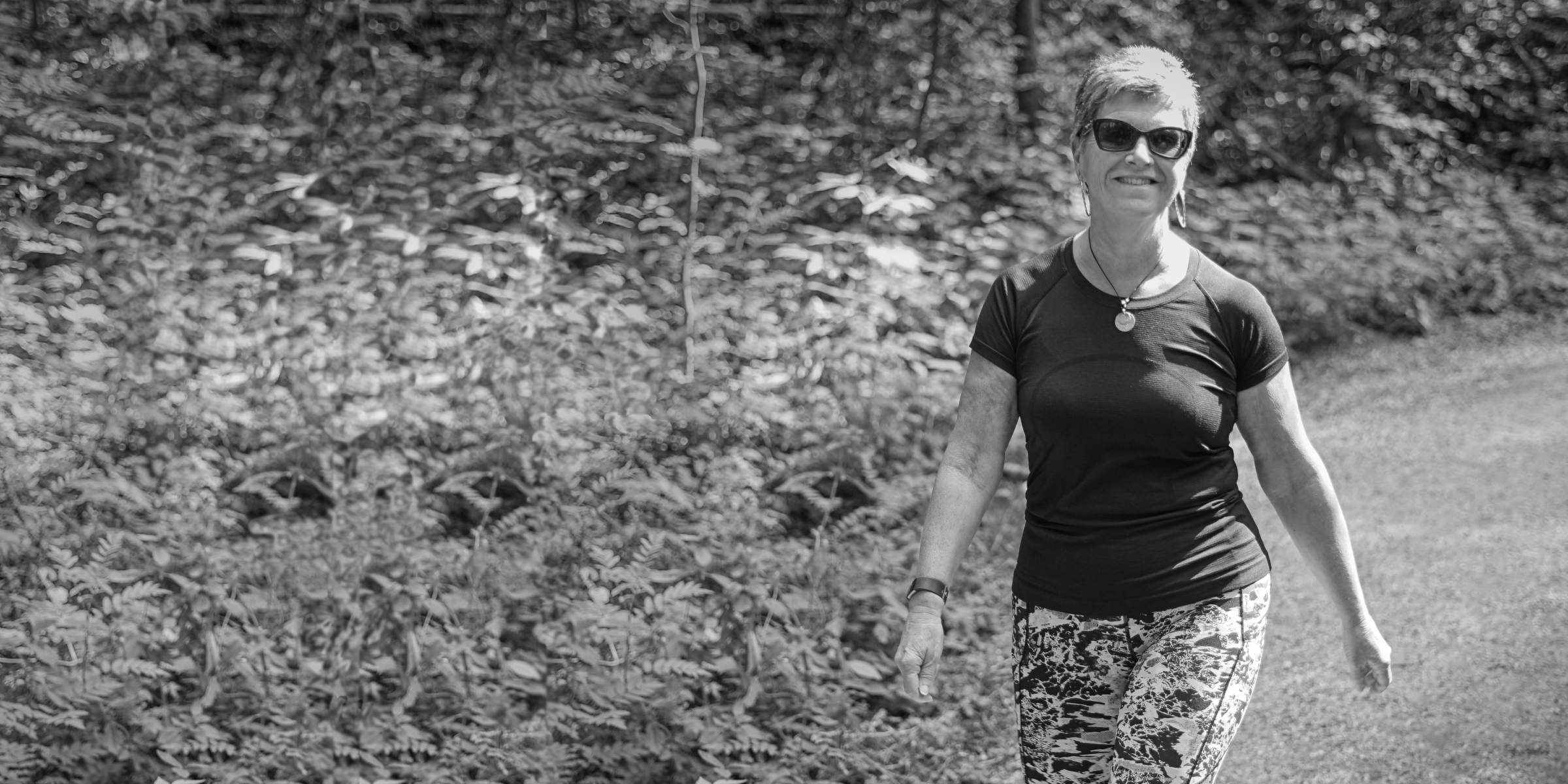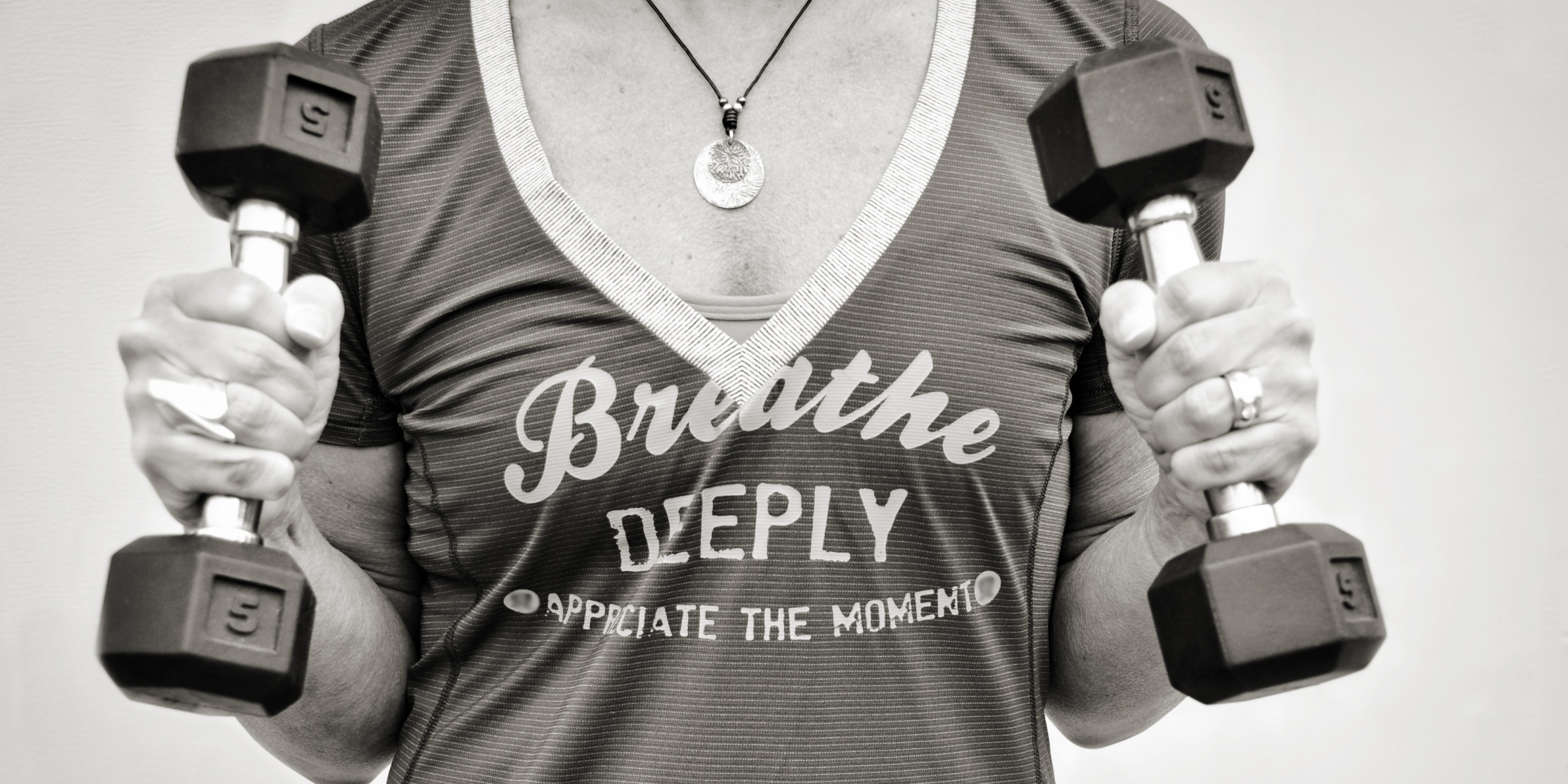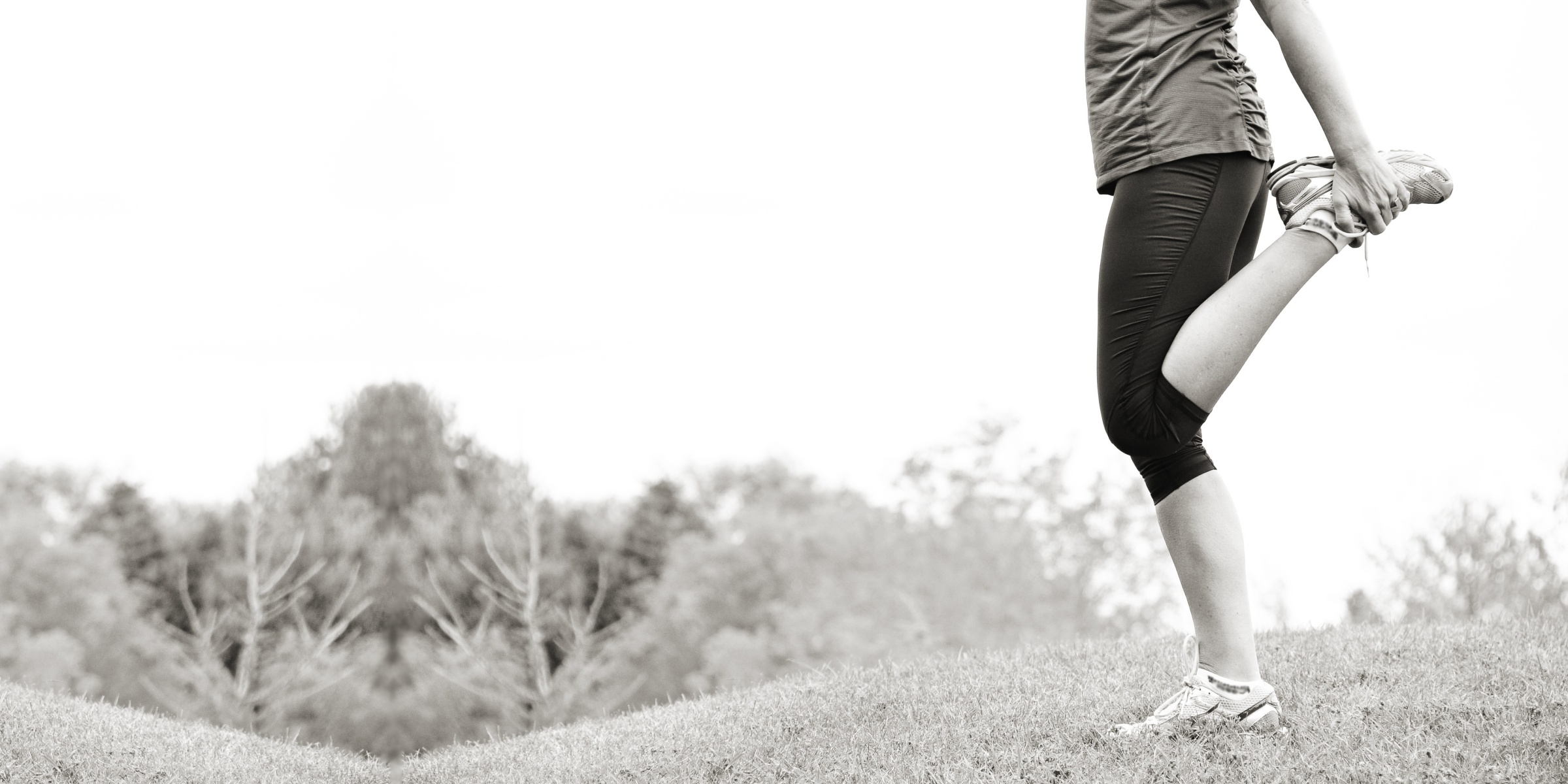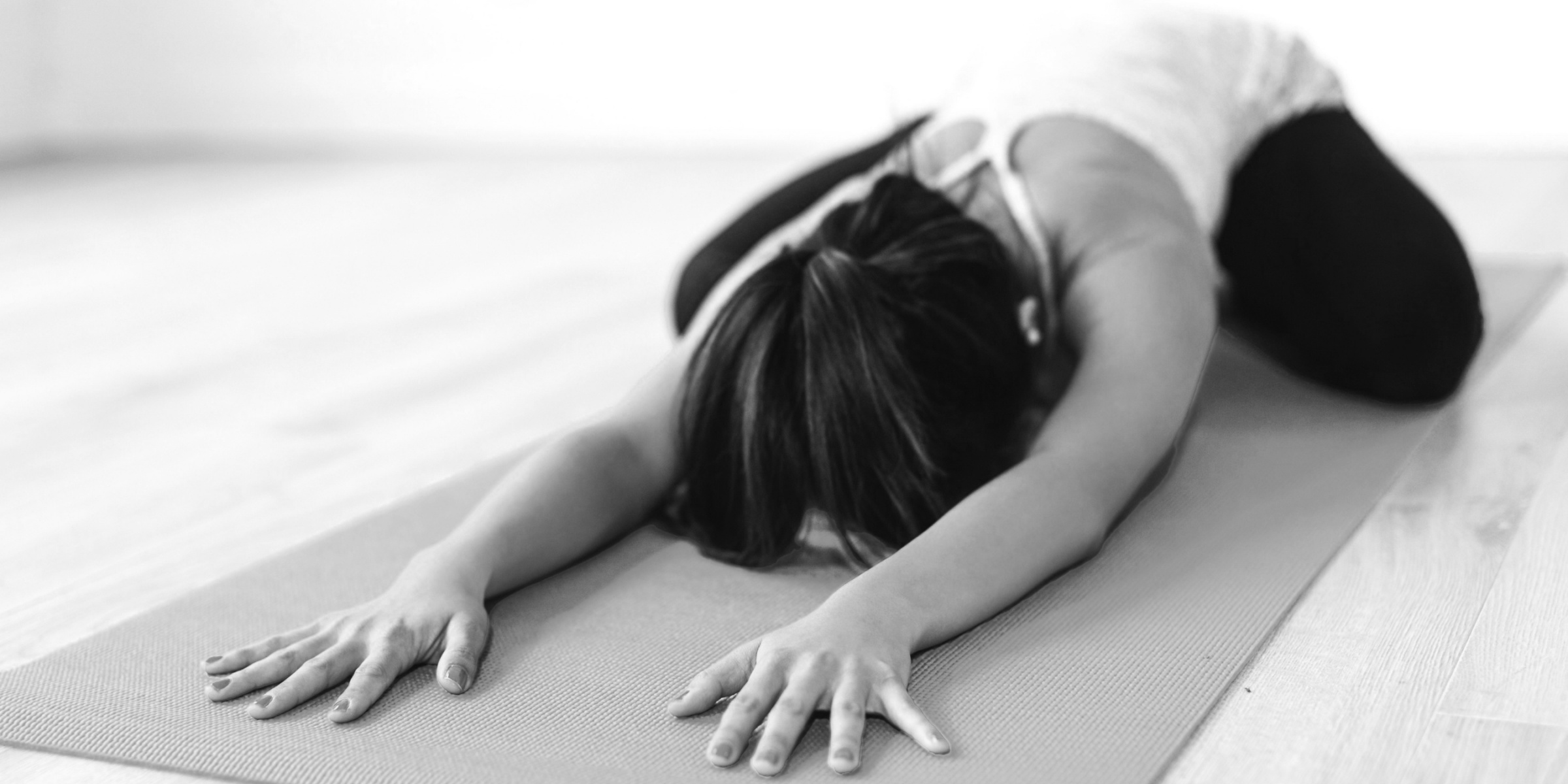 Slide 1
What if your fittest years were still ahead of you?

The first step of a healthier, more fulfilling life is the decision to make a change.
Slide 2
Don't give up because you're getting older

Let us help you reach your wellness goals with a personalized, holistic approach in a private, one-on-one studio setting or online via a secure video conferencing platform.
Slide 3

Our Personal Training is about more than losing weight. It's about becoming stronger, healthier and pushing yourself. Our Certified Personal Trainers will help you feel confident and proud.
Slide 4

Beginner to expert, our yoga and fitness instructors deliver a personalized experience where you can have fun and get fit.




Belinda
This past year I have continued my personal training virtually with Kim at Body Design. The virtual setting has been fabulous! Kim is easily able to adapt the workouts to my space and limited equipment. The camera allows for great visuals and believe me, I still get plenty of corrections on my form!!!
Same great quality workout but here are the perks: No commuting, no scraping ice off the car, no worries about bad weather! No whoops, I forgot to pack my water bottle or worse yet sports bra! No packing anything at all! No sweaty car ride home... I hop in the shower right after my workout. Want to stretch a bit longer or foam roll a tight muscle while it's warm... go for it, nobody needs the studio after you! And my personal favourite... no deodorant! LOL
Just try it... you will love it... some changes are for the best!
Belinda – Personal Training client since 2017
Nicola
Nancy's Fundamental Yoga class is something I look forward to each week.
Nancy welcomes us all to class and checks in on how we're doing before beginning the practice. Every week the practice builds and changes as we develop our skills but always includes stretching, strength and balance work while focusing on our breathing. Nancy does a fabulous job of cuing through every move/pose as well as providing various alternatives to accommodate everyone.
I also enjoy the opportunity to connect with friends for 5 minutes before class and after class; we have such a fun group.
Nicola
Tamara
I have been using Body Design's online personal training since March 2020, and I am so thankful to have been able to continue my weekly sessions despite the Covid restrictions!
Not only do I receive a fantastic weekly workout, but we discuss health, nutrition and anything else that's on my mind, as if Kim was right in the room with me. During the course of my workouts, Kim is able to demonstrate the various exercises as well as correct my form because we can clearly see each other.
The best part? I don't have to hop in my car and drive anywhere because I'm receiving a great workout in the comfort of my home using basic equipment!
Tamara - Personal Training Client
Tracey
As you know, a routine with exercise is so important. I am very human and have a hard time sticking to a program, until I joined the Small Group Training class at Body Design.
Arlene is always there with a gentle push to encourage you to lift heavier or correct your position or stretch further. I love this class because it is for ALL levels. Everything can be modified easily.
I never saw myself joining a live zoom class but I gave it a try and I'm glad I did. Now I can sweat in the comfort of my own home and Arlene is there to shout out words of inspiration for an hour each week (and I can shout back but she can't hear me!! lol).
Tracey
This is an example page. It's different from a blog post because it will stay in one place and will show up in your site navigation (in most themes). Most people start with an About page that introduces them to potential site visitors. It might say something like this:
Hi there! I'm a bike messenger by day, aspiring actor by night, and this is my website. I live in Los Angeles, have a great dog named Jack, and I like piña coladas. (And gettin' caught in the rain.)
…or something like this:
The XYZ Doohickey Company was founded in 1971, and has been providing quality doohickeys to the public ever since. Located in Gotham City, XYZ employs over 2,000 people and does all kinds of awesome things for the Gotham community.
As a new WordPress user, you should go to your dashboard to delete this page and create new pages for your content. Have fun!