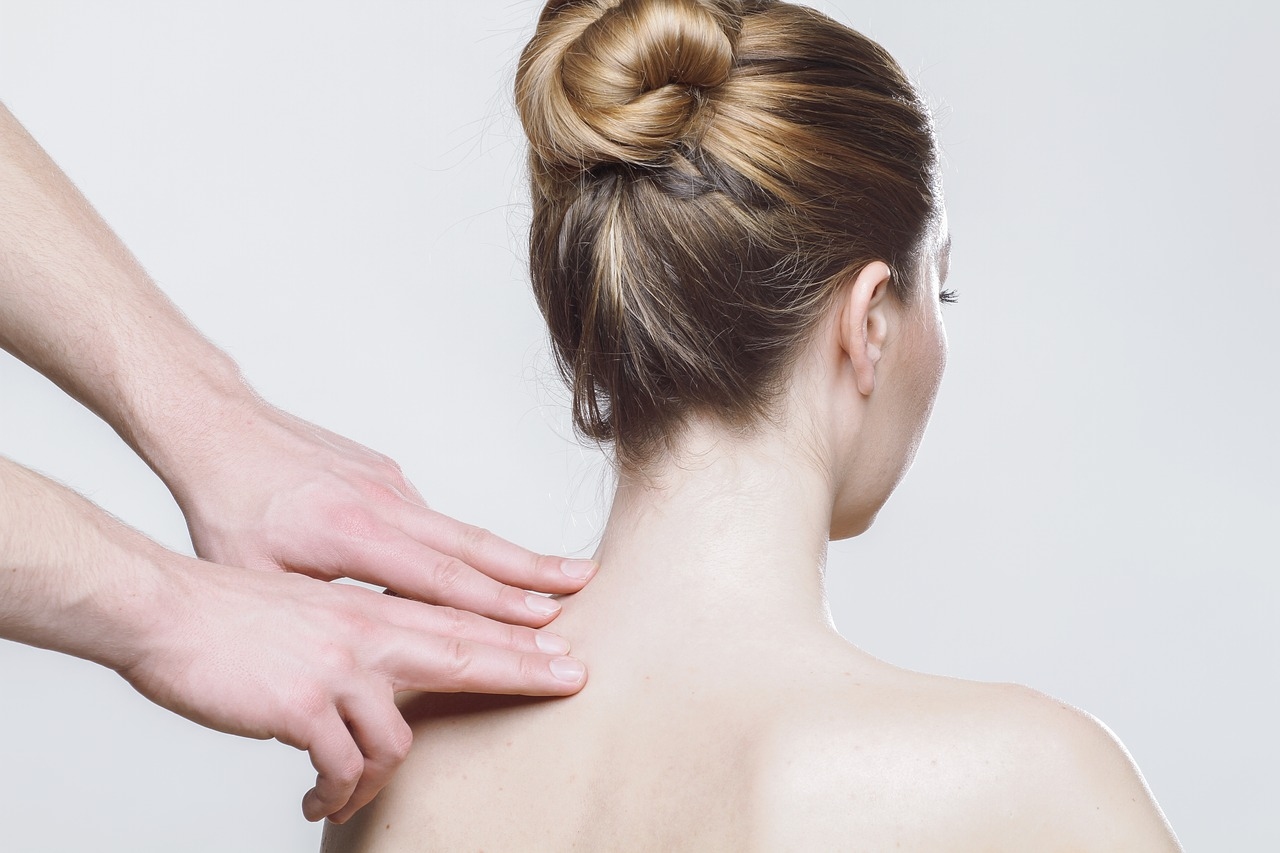 The Canadian Athletic Therapy Association (CATA) and the Ontario Athletic Therapist Association (OATA) are the associations that governs the practice of all Certified Athletic Therapist in Canada and the province of Ontario. After years of completing internships both clinically and on the field, candidate Athletic Therapists need to complete a bachelor's degree from an accredited school and a therapist must successfully complete the national exam. Upon completion of the exam, the candidate becomes a Certified Athletic Therapist CAT(C). Certified Athletic Therapists must also compete mandatory courses through the years to maintain certification, which ensures that the therapist remains current with the new trends in the profession. Athletic Therapists work in private clinics, health/ fitness/ sports facilities, sport teams and with research.
Certified Athletic Therapists are professionals that specialize in on-field emergency care of professional and elite athletes and the general public. They are experts at injury prevention, assessment and rehabilitation. Their knowledge helps them with the effective management of musculoskeletal (muscles, bones and joints) injuries, whether on the field or in clinic.
Athletic Therapists treat a wide range of patients, from kids to elder population, from professional athletes to normal active people. They can deal with anything from a concussion to rehab post hip replacement surgery by using a variety of manual therapies, modalities, exercise prescription and bracing/ taping. The main goal of an athletic therapist is to help clients to return to their usual activities from walking around the house to playing competitive sports.
Scope of Practice
A Certified Athletic Therapist scope of practice is the prevention, immediate care and reconditioning of musculoskeletal (bones, muscle, joints) injuries. Prevention includes musculoskeletal and postural evaluation, equipment selection, fitting and repair, warm-up, conditioning programs, supportive taping and adapting to the activity environment and facilities. A Certified Athletic Therapist assesses injuries and conditions, uses contemporary rehabilitative techniques, therapeutic modalities, soft tissue mobilization, physical reconditioning, and supportive strapping procedures to promote an environment conducive to optimal healing in preparing the individual for safe reintegration into an active lifestyle. These are some of the conditions an Athletic Therapist can treat:
Post-operative ACL reconstruction
SI joint pain
Herniated Disc
Concussion
Tennis elbow
Ankle sprain
Muscular strains
Rotator Cuff injuries
Sciatica/ piriformis syndrome
Many Athletic Therapists are with sport teams. An AT will work with all levels of sports teams from minor to professional sport. When an athlete is downed on the field, therapist do an on-field assessment to ensure safe removal of an athlete from the field of play and then help him with the rehabilitation of that injury. But that training and schooling also can be applied to the older adult just wanting to continue to have an active life.
Final Thoughts
An Athletic Therapist is someone who is concerned about people's health yet they also help thousands of athletes each year play the sport they love. If an AT can get professional athletes back to being the top 5%, then they can get the general population back to work, resuming recreational sport, or just continuing to have an active lifestyle.
Many people have employment benefits and most major insurance companies provide coverage for Athletic Therapy.
By Esteban Clavijo, CAT(C).  Esteban is a Certified Athletic Therapist and Personal Trainer at Body Design.  Body Design offers Personal Training, Athletic Therapy & Yoga to assist individuals achieve their fitness and weight loss goals.