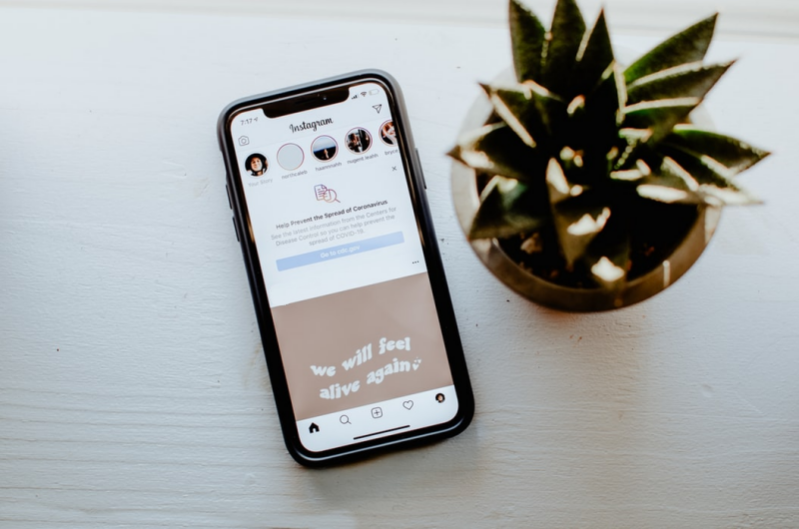 I think it is fair to say that most of us are experiencing a myriad of emotions right now: nervousness, unease, grief, anger, fear, all due to the impact COVID-19 has had on our lives, along with the unknown of what the future holds for us.  We, at Body Design want to take the opportunity to remind you how important exercise is in times like these, for both your physical and mental health.
We all understand that exercise impacts our physical health, however during times of crisis such as this, it is the first activity we tend to ignore.
Being active can not only keep us healthy, it can also help us fight off infection.  Being confined to your home does not leave you out of options.  If you have a backyard go out and enjoy it, no matter the size walk around it, notice the plants poking through after a long winter, feel the sun on your face, pick up some sticks, play with the kids.  Staying inside? How about a movement break? Squats, push ups, planks, jumping jacks, string them together to get your heart pumping!  Or set aside a specific time each day to get up and enjoy a workout.  Make that commitment to yourself, it's so important right now not to skip it!
Exercise is important however it is a stress on your body. Usually it's a good stress, however in times like these, it's more important than ever to listen to your body and do what it needs right now. Maybe it is something a little gentler?  Yoga is a wonderful option to help clear your mind, relax or stretch your body.  Being able to focus on your breath or movements rather than the constant bombardment of information we are receiving will do wonders for your mental health.  Sign up for one of Body Design's online yoga classes. You can enjoy it from the comfort and safety of your own home and you will be to unwind.
As worrisome as COVID-19 is, take this time to appreciate what it has given you.  A chance to slow down, a chance to reconnect and spend valuable time with your family.  If you are able to, take your loved ones on a walk outside with you.  Let the little ones explore and express wonder in the living world around them.  Your teenagers need this too, remember they are going through just as many emotions as you are right now, let them talk to you.  Take this time with your spouse to reconnect. Can't walk with a friend anymore? Call them and keep moving while you chat.  Connections are so important, be creative, make them work.
We cannot stress enough, please remember to follow all the safety precautions, keep a minimum physical distance of 6 ft, stay out of the parks and other restricted areas and do not congregate in groups.
This shall pass as long as we all do our part.
Stay safe, stay healthy and stay active!
By Arlene Goode.  Arlene is a Certified Personal Trainer at Body Design.  Arlene also has her own business, In Goode Health in Uxbridge. Body Design offers Personal Training & Yoga to assist individuals achieve their fitness, weight loss & wellness goals.  Visit www.ingoodehealth.com