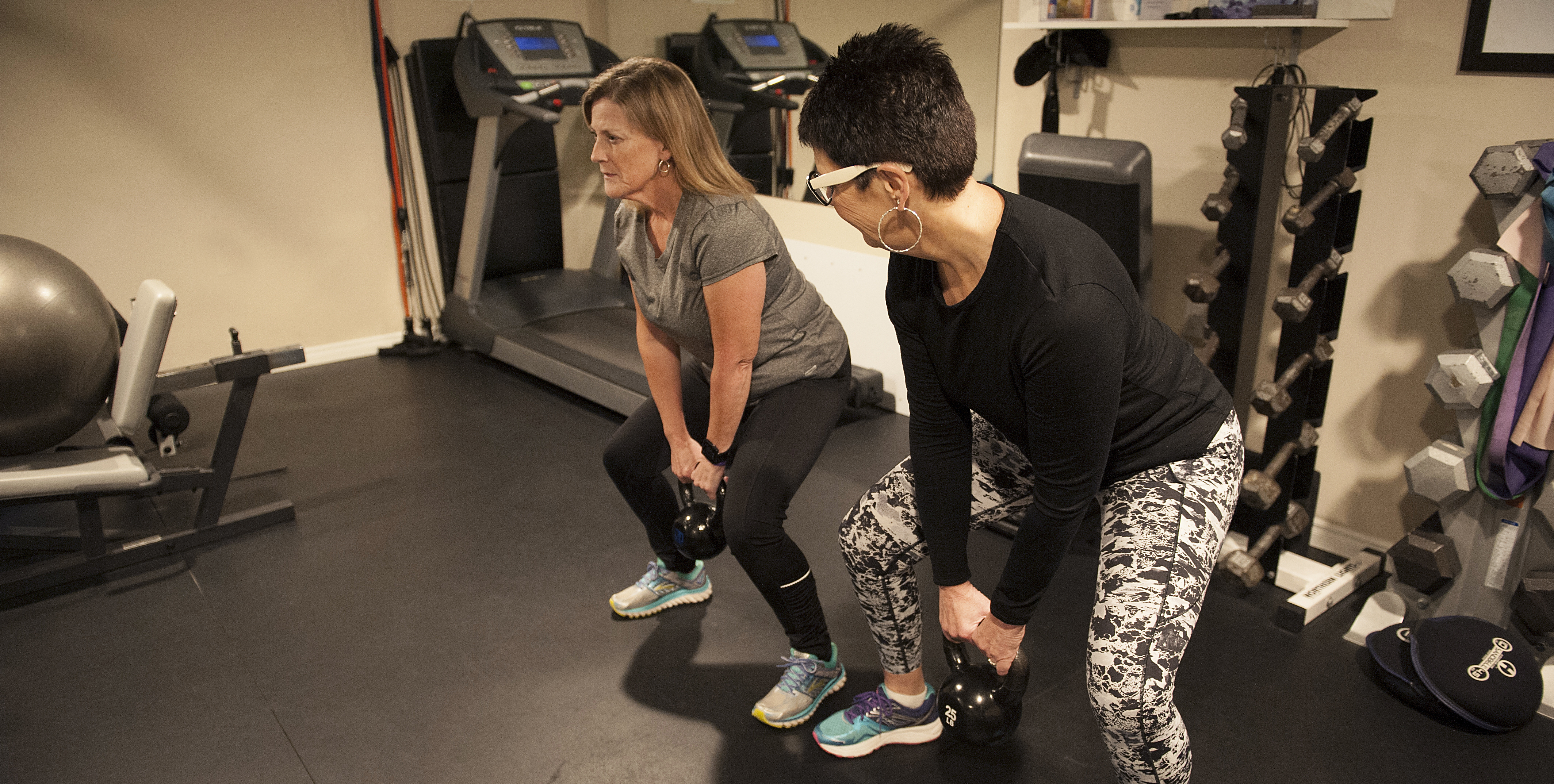 The Body Design approach to personal training program starts with you! A certified trainer takes you through a two-hour fitness assessment, which takes into account the complexities of your lifestyle including work, family and everyday life stressors. A thorough physical fitness appraisal will determine your strengths and abilities.
From the results, the trainer will develop a customized fitness program. Throughout your training sessions, the plan will be regularly monitored so that recommendations and suggestions can be made. Personal training programs include:
One-hour, one-on-one, customized training sessions
Positive motivational tips and techniques
Food log review and recommendations
Weekly goal setting and follow up
Regular fitness program modifications and updates to ensure the client is continually being challenged and experiencing ongoing results
Email or call 905-473-3888 to get started on your journey to a new, fitter, healthier you with Personal Training!